In recent years, landscaping and artificial grass are used more than before. There is no more plastic turf; instead, there is a plethora of new grass types for your lawn. You can now decorate your lawn with the help of Pavers & Turf.
This is not ordinary grass; it can be installed between pavers on your walkway and driveway to provide a beautiful view of your lawn and garden.
Using the artificial turf with pavers on the pathway of your garden in a grid pattern creates a lovely view for your garden. This artificial grass doesn't require water, so it will be suitable for shady yards. A grid pattern of paver with an artificial grass makes a place to sit and won't damage your grass.
This can be used on solid surfaces. Parking your vehicle on paved surfaces with turf is better than parking on a hard solid surface. Typically, the paver allows for some space between them. The thin space is for the growth of turf; always choose pavers with tiny holes for the growth of turf for a better experience.
Where can I use it?
The paver can be used with turf in the areas that include:
Drive way
Parking area
Walkway
slopped area
And other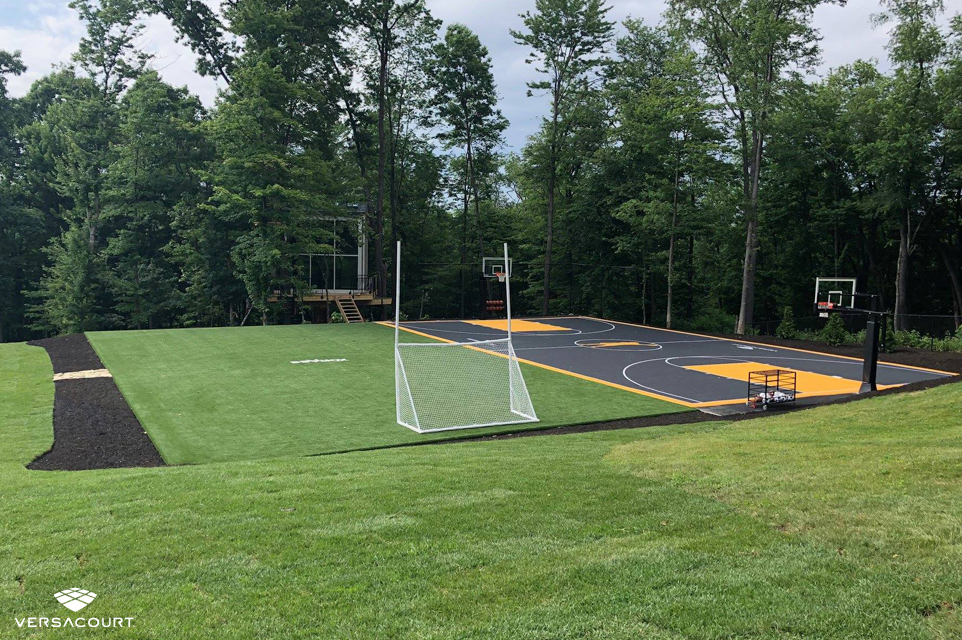 Drive way
Grass with pavers is an excellent way to drive. This needs some additional support like sand. It is required to install. This helps to reduce the risk of sinking and damage to grass and pavers while carrying the weight of the car every time. These help to run off the rain water from the driveway.
Parking area
If your garden is the place for parking your vehicle, plastic girds and concrete blocks for green parking lots are available to make your parking slot green and attractive.
Walkway
A Pavers & Turf block in the pathway throughout the lawn provides a suitable way for walking with extra style in the lawn. The grid pattern of the pavers makes the walkway more attractive.
Slopped area
Pavers help to prevent erosion. This is used in hill areas to prevent frequent loss of turf after a storm.