Omega Speedmaster is a legendary watch that has been a favorite of many watch enthusiasts for decades. This watch has a fascinating history, having been worn by astronauts on NASA's Apollo missions, and is still a highly sought-after watch today. If you're new to the world of watches and are interested in buying an Omega Speedmaster, this beginner's guide is to understand what you need to look for before making your purchase.
Know your budget
Consider your budget if you need to make a decision. Omega Speedmasters are available at different price points, depending on the model, materials used, and the watch's condition. Decide on your budget before you start looking at watches so you don't fall in love with a watch that's outside your price range.
Choose the right model
There are different models of omega speedmaster watches, and each has its unique features. The classic model is the Moonwatch, which were astronauts during the Apollo missions. Other models include the Speedmaster Professional, Speedmaster Racing, Speedmaster '57, and Speedmaster Mark II. It has different features, so it's essential to research each one and choose the one that fits your needs.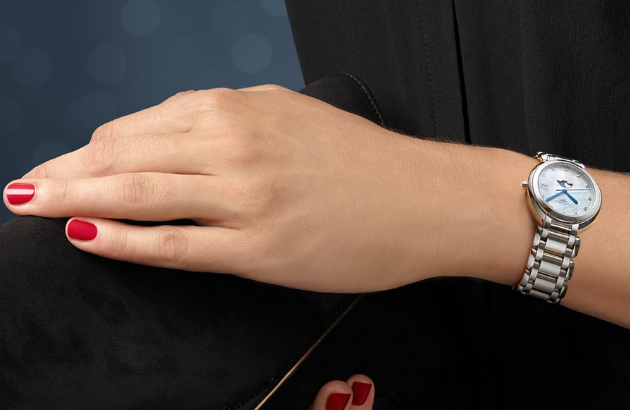 Consider the watch's condition
When buying an Omega Speedmaster, you choose to buy a new watch or a pre-owned one. If you're buying a pre-owned watch, sure you ask for its service history and check for any signs of wear and tear. The watch is authentic and its parts are original.
Choose the right material
Omega Speedmasters are available in different materials, including stainless steel, titanium, and gold. Stainless steel is the most popular material, as it's durable and affordable. If you want a more luxurious watch, you opt for gold or titanium, but keep in mind these materials are more expensive.
Check the movement
There is a mechanism that powers a watch, which is what is referred to as the movement. Omega Speedmasters use different movements, including the mechanical hand-wound movement and automatic movement. The mechanical hand-wound movement is the traditional movement used in the original Moonwatch, while the automatic movement is self-winding and doesn't require manual winding. Consider which movement you prefer and choose a watch that uses that type of movement.
Think about the strap
Omega Speedmasters come with different strap options, including leather, rubber, and metal bracelets. Leather straps are elegant and comfortable, while rubber straps are durable and easy to clean. Metal bracelets are classic and give the watch a more luxurious feel. Choose a strap that matches your style and needs.
Buying an Omega Speedmaster watch can be an exciting and fulfilling experience it's essential to do your research and consider these factors before making your purchase. Choose the right model, material, movement, features, and size that suit your needs and budget. With this guide, you're well on your way to owning your first Omega Speedmaster watch.